Administration of the Ministry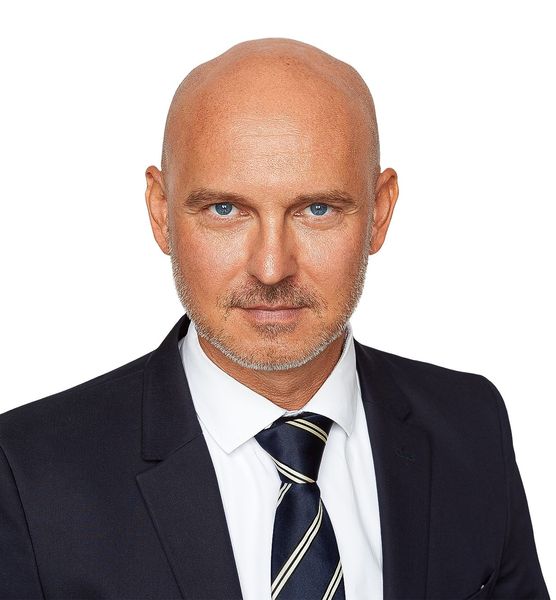 Mgr. Branislav Gröhling

Minister of Education, Science, Research and Sport of the Slovak Republic
Mgr. Branislav Gröhling was born on April 6th 1974 in the town of Partizánske. In the years 1988 – 1992 he attended Secondary Industrial School in Partizánske. Later he studied law at the Pan-European University in Bratislava (2004 – 2009).
As a businessman he saw that graduates were not sufficiently prepared for the labour market. This spurred him to work in the field of secondary vocational education with the goal of motivating students and preparing them for the needs of the labour market. He founded an initiative called Supporting trades, which started an educational project focusing on the preparation of students for the labour market. Subsequently he started other initiatives for the development of secondary education.
In 2016 Branislav Gröhling became an MP of the National Council of the Slovak Republic for the Freedom and Solidarity party. He was a member of the Committee for Education, Science, Youth and Sport and vice-chair of the Mandate and Imunity Committee. In 2017 he became the advisor for education for Juraj Droba, head of the Bratislava self-governing region. There he introduced several changes focusing on the modernization of education and motivational renumeration of secondary schools teachers. He was elected MP for Freedom and Solidarity again in 2020.
He was appointed Minister of Education, Science, Research and Sport by president of the Slovak Republic Zuzana Čaputová on 21st March 2020.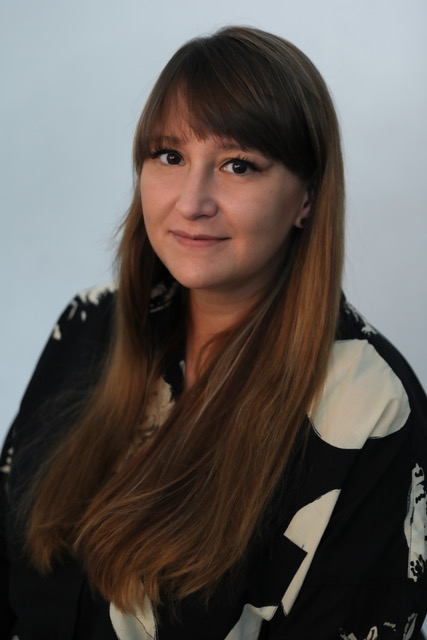 Mgr. Svetlana Síthová

State Secretary for the Ministry of Education, Science, Research and Sport of the Slovak Republic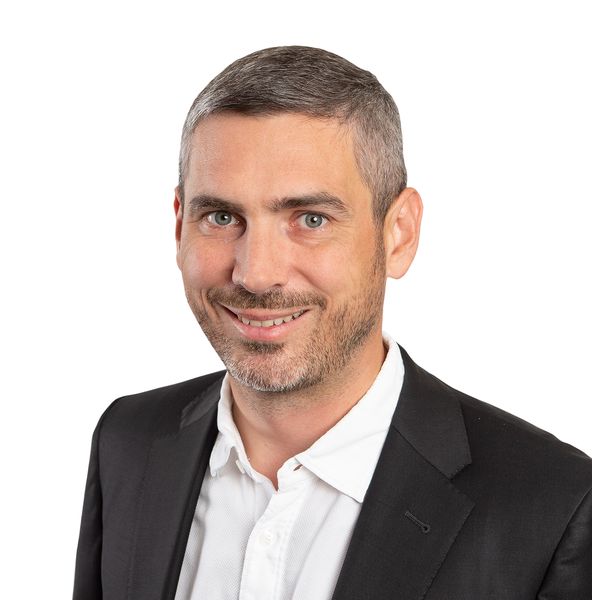 MUDr. RNDr. Ľudovít Paulis, PhD. MPH.

State Secretary for the Ministry of Education, Science, Research and Sport of the Slovak Republic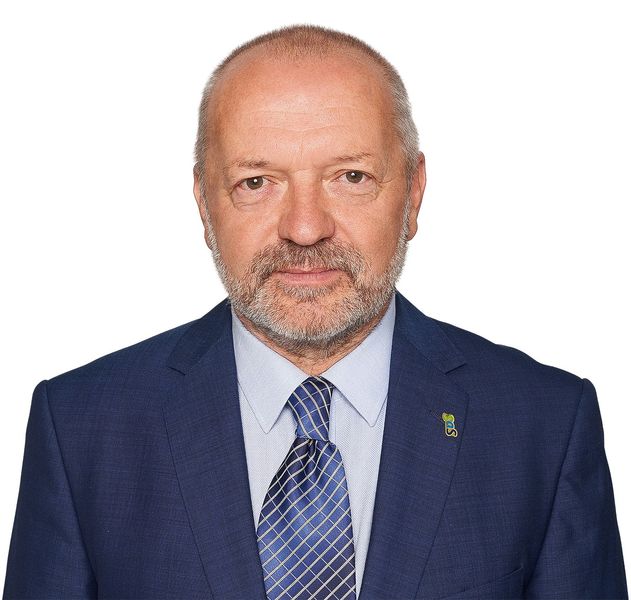 Mgr. Ivan Husár

State Secretary for the Ministry of Education, Science, Research and Sport of the Slovak Republic for Sport












Mgr. Igor Urbančík

Secretary general of the Ministry of Education, Science, Research and Sport of the Slovak Republic